Volunteering is an enriching experience – for you and the community.
People of all ages and from various backgrounds choose to volunteer.
There are many different volunteer roles available within all our projects. These include activities ranging from helping make a cuppa, helping out at events, driving, fundraising, conservation activities, providing support to young people, all the way to using your business skills to help develop and lead projects. Our list of volunteer opportunities is endless!
Contact us to find out about volunteering.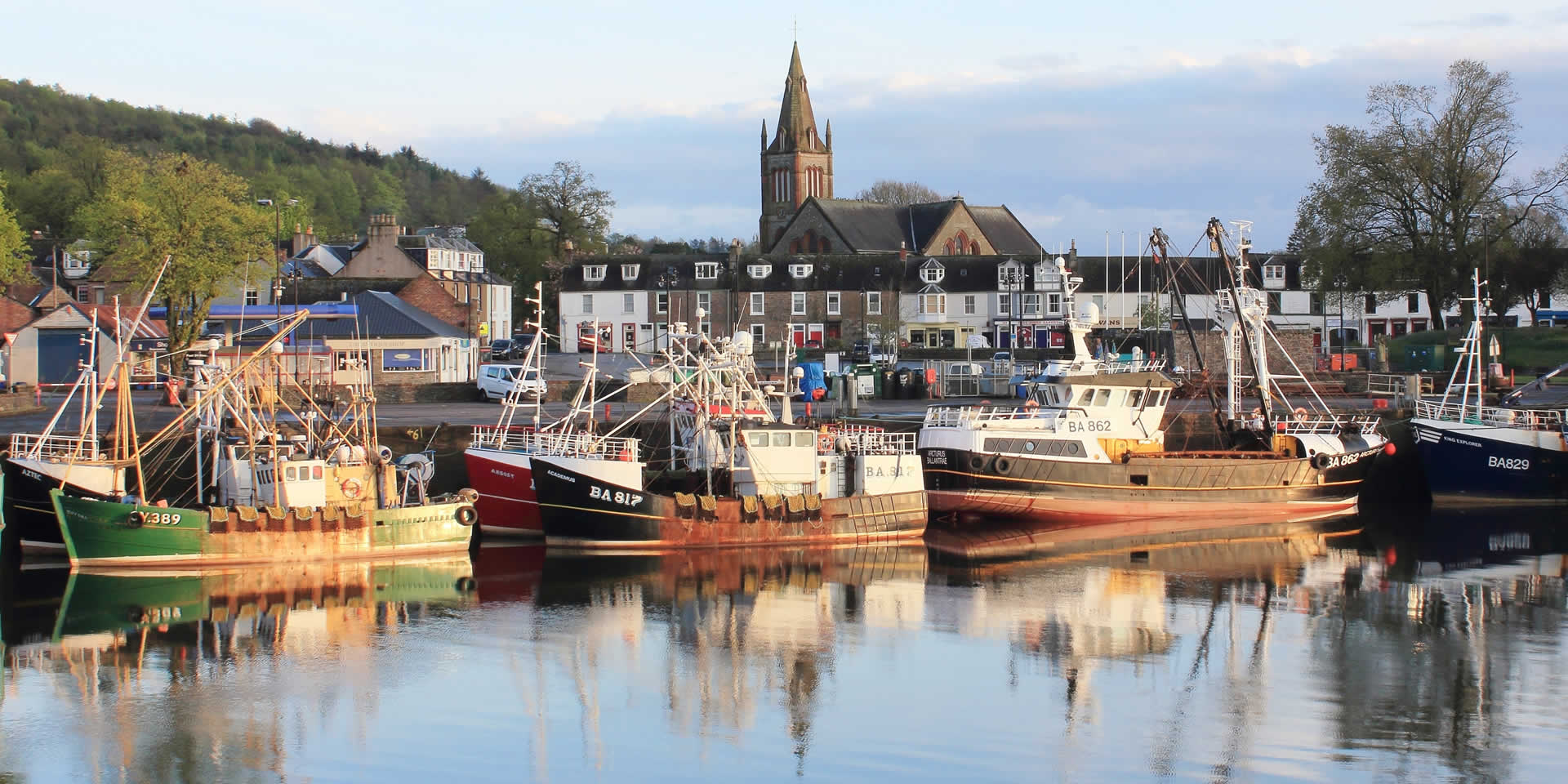 By giving your time you will be helping the Trust, but you will also be helping the people, community, wildlife, natural heritage, and community enterprises we represent.
Volunteering turns your valuable donation of time into a real investment in your community and your own sense of wellbeing.
When it comes to volunteering, you get back far more than you give. And whatever you want to achieve from volunteering, we will have an opportunity to help you achieve your aims.
Gain confidence and make a positive difference.
There are so many benefits to gain from volunteering
Volunteer Scotland is a great resource if you want to find out more about volunteering. And you can also contact us (contact us link) to have a chat about volunteering with Kirkcudbright Development Trust.
Benefits of volunteering –
Volunteering can help you gain confidence as you try new experiences, build new skills, and develop your own sense of achievement.
Volunteering has a real and positive affect on people, communities, and society in general.
Volunteering is a great way to meet different kinds of people and make new friends.
Volunteering can help you feel part the community.
Volunteering can help you develop new skills, gain experience, engage in active learning, and sometimes even qualifications.
Volunteering encourages you to challenge yourself to try something new, achieve personal goals, and discover hidden talents.
Volunteering is fun and you will have a have a great time. Even when it is hard work it is enjoyable.
Do want to help us out? Do you want to develop a new skill? Would you like to meet people and make new friends? Are you fired up and enthusiastic about making a difference?
Volunteering can help you achieve all these things and more. Volunteering can genuinely be one of the most rewarding investments of your time and talents you'll ever make. Whether you have a little or lots of time to give there will be a place here for you. We are looking forward to welcoming you to the
volunteer team!
Contact us to find out how you can volunteer and to register as a volunteer for the Trust

© 2021 Kirkcudbright Development Trust - All Rights Reserved | Registered in Scotland SC046064 | Privacy & Cookie Policy