Working together for the community of Kirkcudbright
The Kirkcudbright Development Trust – Working together to create a sustainable, inclusive, and bright future for our community.
WHAT WE DO
We work within the community of Kirkcudbright and the surrounding area of Stewartry in Dumfries and Galloway. The Kirkcudbright Development Trust (KDT) empowers the community and its people by developing and supporting projects which create local opportunities to build first class services and facilities, encourage economic activity, grow employment, boost tourism, and foster community spirit.
COMMUNITY
KDT owns and manages community buildings and land, safeguarding these important spaces for the whole community, and we reinvest profits to create longterm economic, social, and environmental benefits for all in the community.
We work in partnership with local people, local businesses, public agencies, and our partners and stakeholders to improve the quality of life for all residents of Kirkcudbright.
DEVELOPMENT
We encourage others by sharing learning, networking, and partnership working. We provide leadership, support, and encouragement for community groups so local people feel empowered to develop their own projects and improve their own lives.
INCLUSION
We manage projects and initiatives that raise the aspirations of young and old and create volunteering and job opportunities wherever we can. The Kirkcudbright Development Trust is a community organisation open to all for the benefit of all.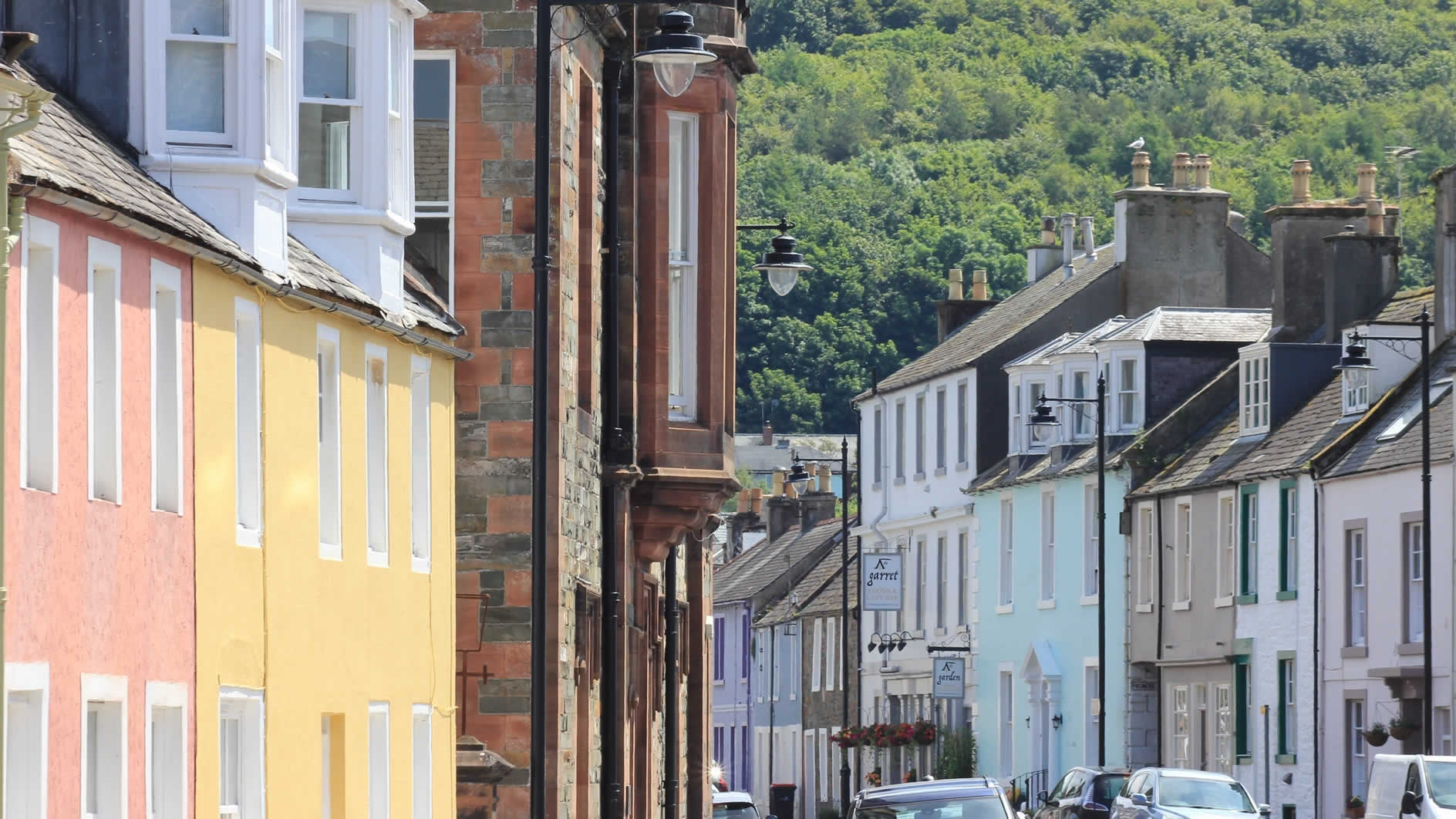 © 2021 Kirkcudbright Development Trust - All Rights Reserved | Registered in Scotland SC046064 | Privacy & Cookie Policy