A state of the art capital project for Kirkcudbright.
We've been busy at The Johnston.
For the last ten years, we have been working hard to bring our first major capital project to fruition.

BACKGROUND
The plan was simple we wanted to save the Johnston building, the much-loved former school in the heart of Kirkcudbright – physically and figuratively. To do this we would need to work with partners and the community to raise the money to fully renovate and reinvigorate the whole building.
DEVELOPMENT
The 19th Century school which closed its doors in 2010 fell into disrepair at an alarming rate. We knew we had to do something to save this important Kirkcudbright landmark and we could see its potential. The Johnston could become a space for the whole community to enjoy as well as provide space for an innovative way to bring visitors to the town.
THE PLAN
Working with our members and community volunteers, and reaching out to local businesses, and professionals, we started to develop the project. With the support of our partners, we developed plans, undertook consultations, and developed the designs, layout and plans for the building, and we started in earnest to develop and write the funding applications and raise the money we needed.
WE DID IT!
We're proud to say the Kirkcudbright Development Trust successfully secured the future of The Johnston by raising over £2.6 million so we could fully restore and develop the entire building for use. Work on the building started in late 2019 and was finished in the winter of 2020.
THE JOHNSTON RE-IMAGINED
SLIDESHOW
Old School Nursery
Before renovation
Old School Front
Before renovation
The Johnston Centre
After restoration
Old School Gymnasium
Before renovation
Nursery Play Area
After restoration
Corridor after restoration
We are passionate about Kirkcudbright and we want all our projects to have a positive and lasting effect on the community. Making sure our projects are sustainable and bring real economic growth to the town is always at the forefront of our minds. We are always on the lookout for new projects and ideas too.
We develop projects to
benefit everyone.
The Johnston will be home to the brand-new Dark Space Planetarium, The Dark Art Gin Distillery, The Wee Pottery, and the Nursery. It is also our new home! The Trust is delighted to have a suite of offices in The Johnston too, with space for hot desking for volunteers, staff, and visiting partners.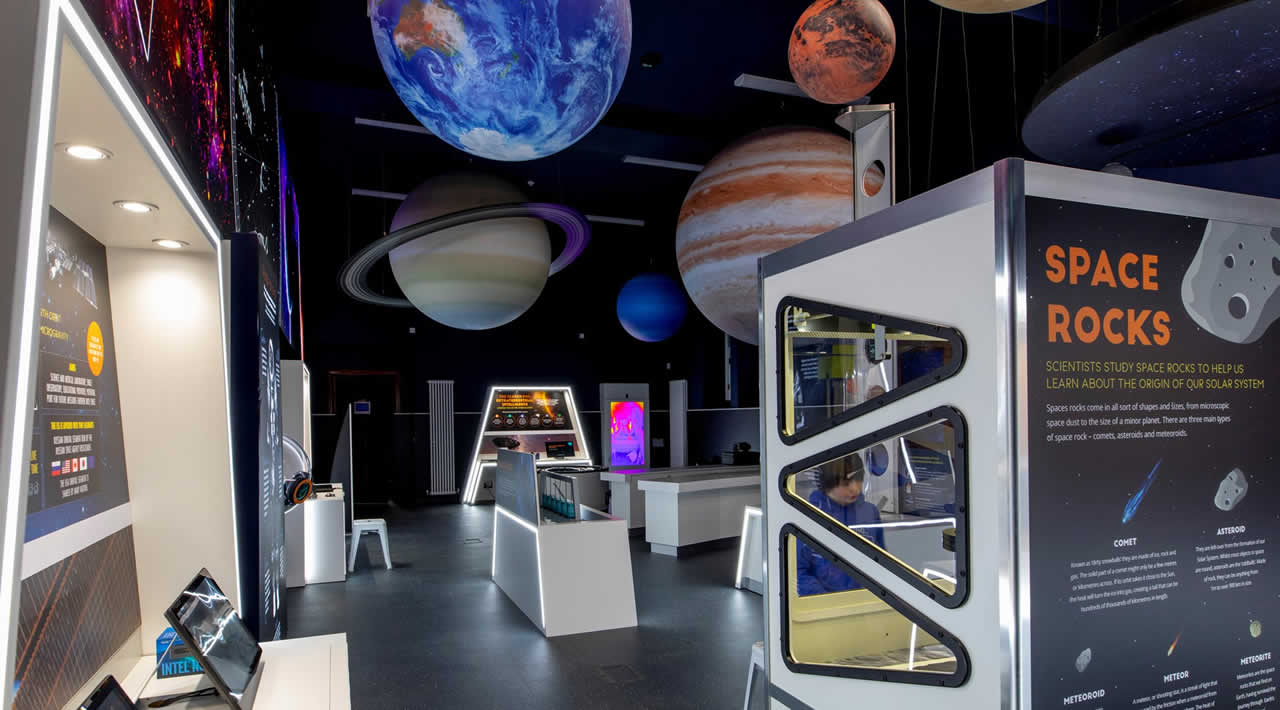 It's been hard work, but the whole community is proud of what has been achieved.

Thank you to all the volunteers, businesses, and the whole community for supporting and helping us to bring The Johnston back to life. This is what we can do when we work together.
The Johnston is now fully open, come visit us!

© 2021 Kirkcudbright Development Trust - All Rights Reserved | Registered in Scotland SC046064 | Privacy & Cookie Policy