Empowering young people to improve their lives for a better future.
We're helping young people build their confidence and raise aspirations.
Our Youth Project works with young people from Kirkcudbright and the surrounding area. Our aims are simple – we want to help and support our young people to build their aspirations, confidence, and skills so they can take full advantage of the opportunities available to them as they progress through life. We offer friendship, fun, youth work, information, and resources, learning experiences, and support to all young people.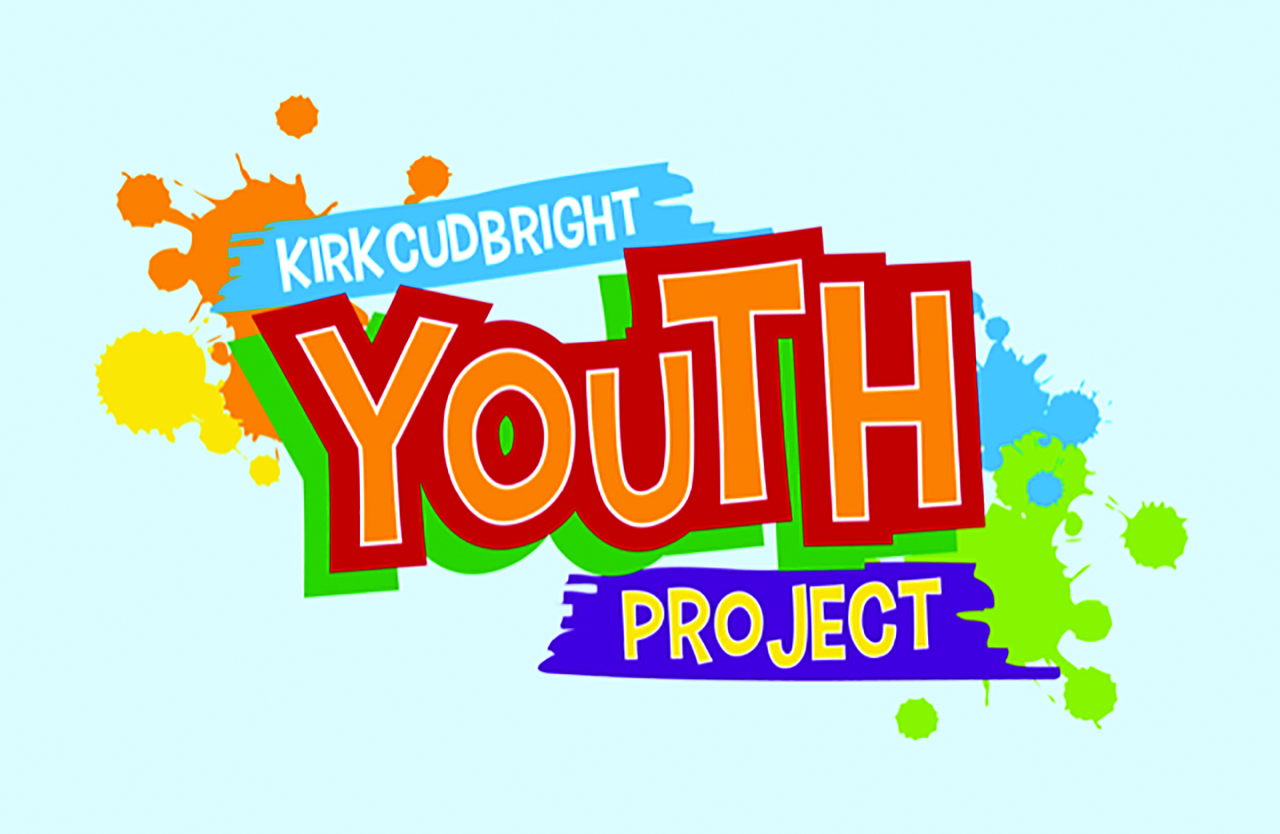 The Youth Project are now based within The Johnston. The Youth members have been patiently waiting for their own space for a long time. The redevelopment of The Johnston means the Youth Project has a new home after years of borrowing space, thanks to the generous help from the local Scouts and Brownies. It means our young people finally have a place to meet on a regular basis.
Helping our young people grow and develop.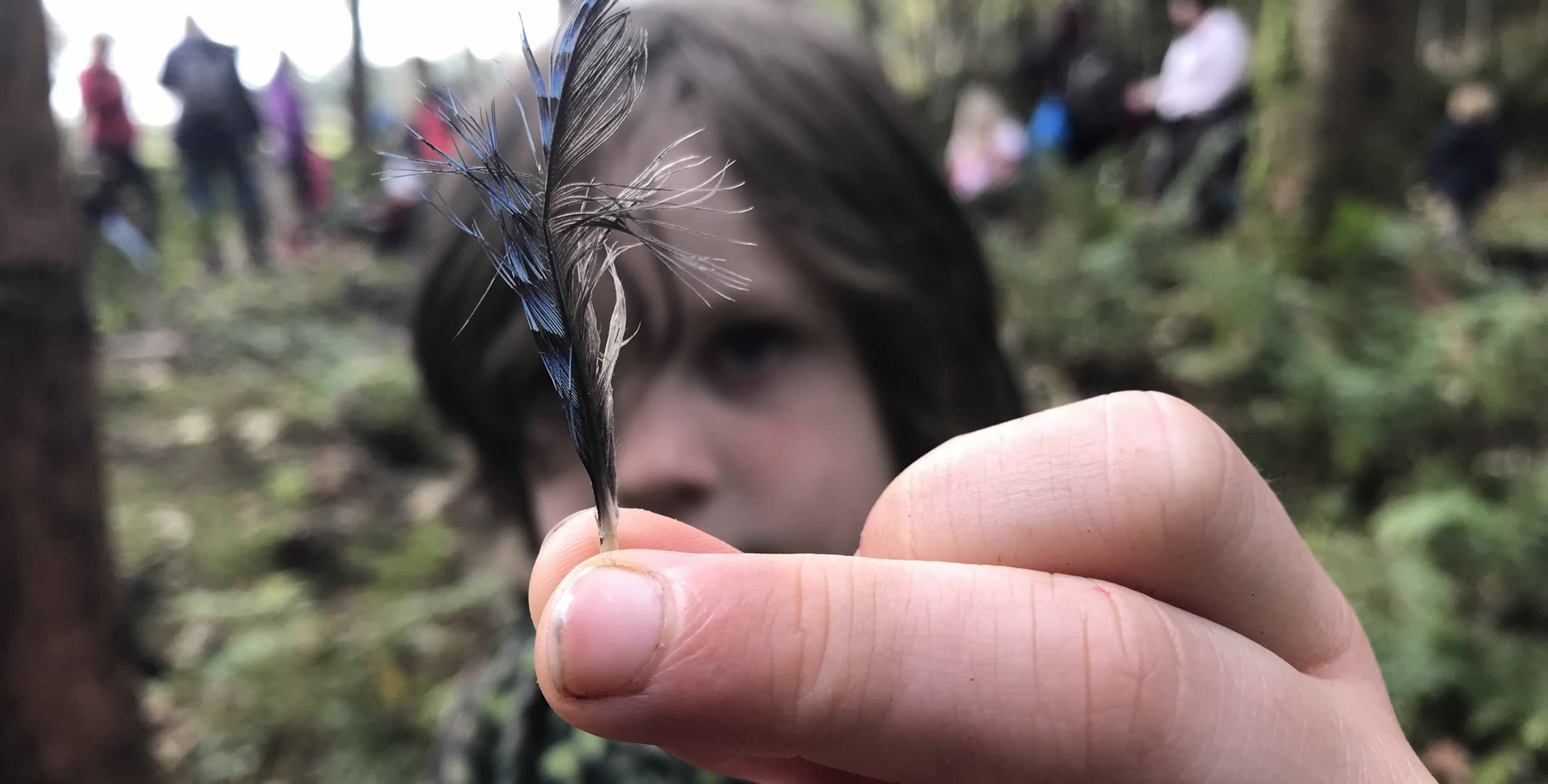 A youth space to call their own within The Johnston!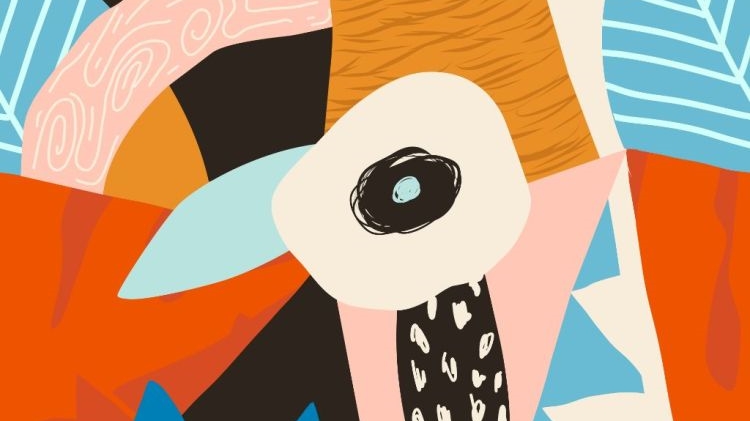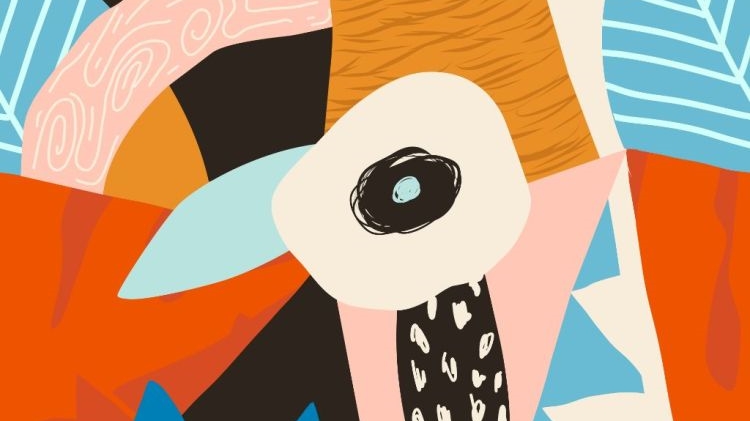 We are always looking for new opportunities and challenges for our young people to enjoy and engage with. If you would like to volunteer with the Youth Project, or have a talent to share, or ideas on things to do and places to visit, please get in touch with us. We want to hear from you!
Kirkcudbright Youth Project – taking young people from strength to strength.

© 2021 Kirkcudbright Development Trust - All Rights Reserved | Registered in Scotland SC046064 | Privacy & Cookie Policy