We're proud of our great team of Trustees who work hard for KDT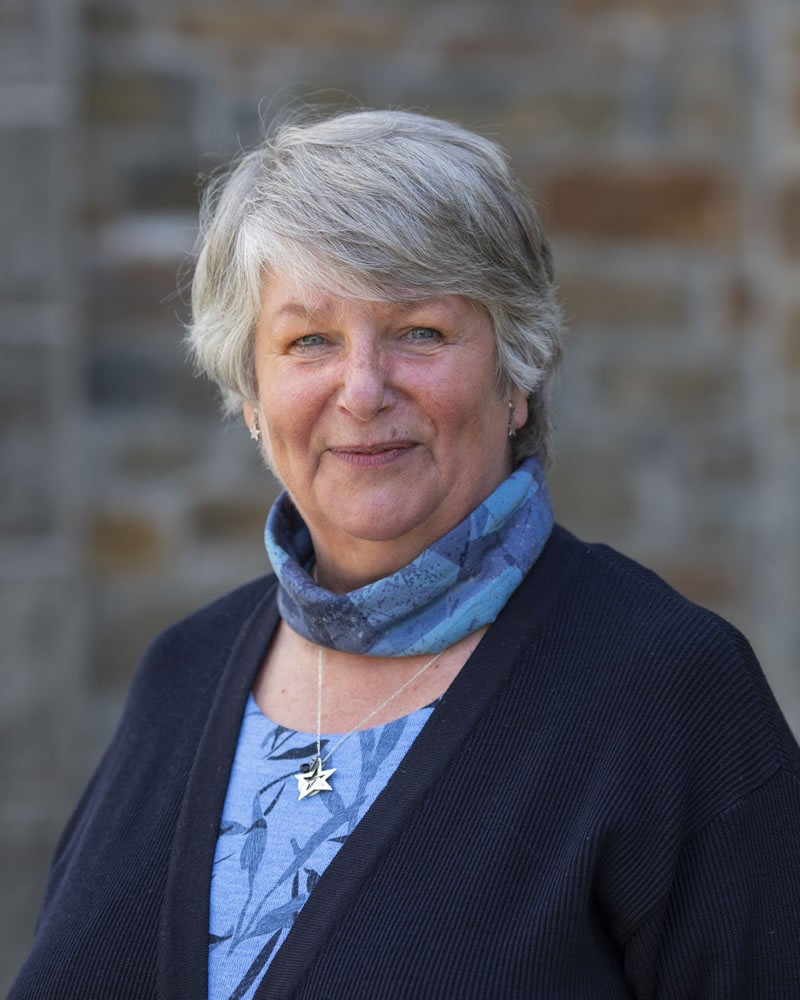 Lesley Garbutt – Chair
I am the current Chair of the Kirkcudbright Development Trust and have been involved for many years in the Community Council, Kirkcudbright Swimming Pool (and Friends of), and The Kirkcudbright Galleries Project. I also have the honour of being the first female member of the six-hundred-year-old 'Haill Six Incorporated Trades of Kirkcudbright'.
My family and I came to Kirkcudbright in 1984. Having farmed in Yorkshire for three generations, we decided to make a change and bought a farm here. I am a partner in the family businesses which include the farm, a tree surgery business, and a woodland burial site. I also work for the local authority as a librarian and registrar. I have a son and a daughter, and four grandchildren, all of whom live locally.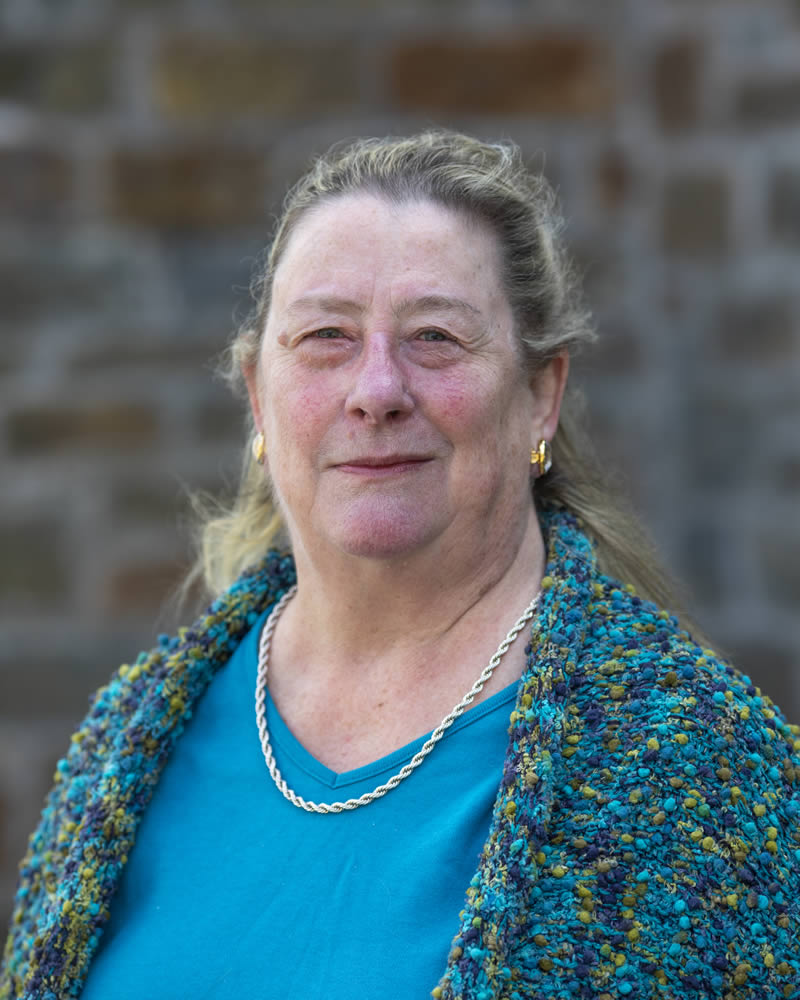 Helen Henderson – Treasurer
My main responsibility as a Trustee is the Kirkcudbright Information Centre in Harbour Square, and I am also the Treasurer of the Trust. My husband Chris Leamy and I moved to Kirkcudbright 11 years ago, although I was familiar with it as we had a holiday home on Loch Ken when I lived in Glasgow in the 70s. Before we moved here, I worked in the US developing commercial databases which we sold around the world. My background is in Informatics (creating, curating, and disseminating digital information) although I originally qualified as a geologist. Even though I was brought up in Essex as a proud Grierson, my great-grandfather came from Kirkcudbrightshire – we think Buittle.
Ruth McMorran
I joined the Board of Trustees in September 2020 and I focus on the areas of Communications, Social Media, and the Dark Space Planetarium. I have previously served as a trustee and chair of a small national charity and bring to Kirkcudbright Development Trust experience of charity governance and event planning.
I have lived in Kirkcudbright since 2014 when my husband, Peter, and I moved here from Hampshire. I was brought up and educated in Renfrewshire but have family links to Dumfries and Galloway as my grandparents were married at Sweetheart Abbey.
I have a background in Special Education but now work as a Consultant in Assistive Technology and Disability, working with many of the leading law firms from across the UK and the Republic of Ireland.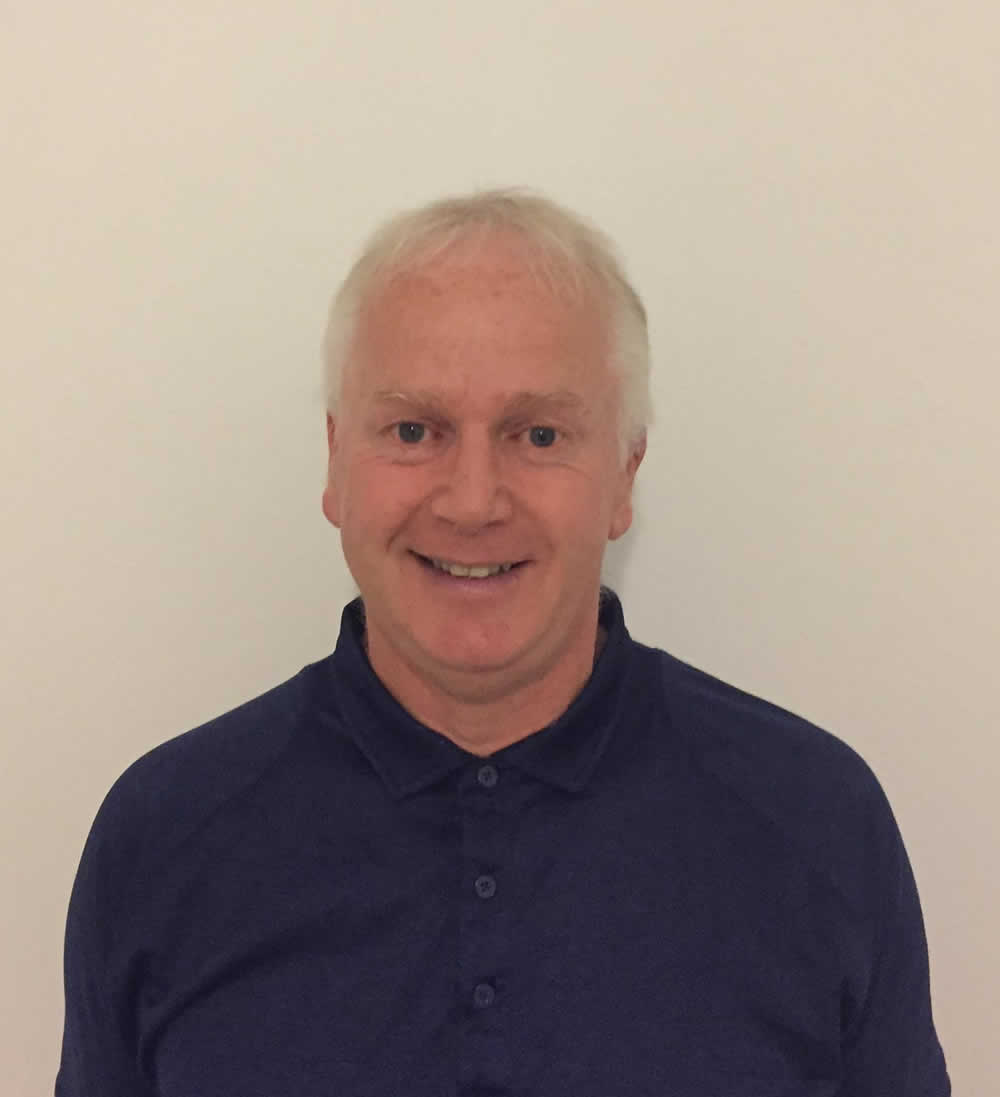 Neil Picken
I am born and bred in Galloway and own a farm in Borgue with my wife Patricia. We have two children, Archie and Kelly. We diversified into tourism in 2007 starting Solway View Campsite and have holiday houses in Kirkcudbright and in Portpatrick. I am a Trustee for the Galloway National Park Association. I am Treasurer of Gatehouse Bridge Club, a committee member of Kirkcudbright Burns Club, and am a member of Kirkcudbright Rotary Club. I enjoy cycling and hill walking.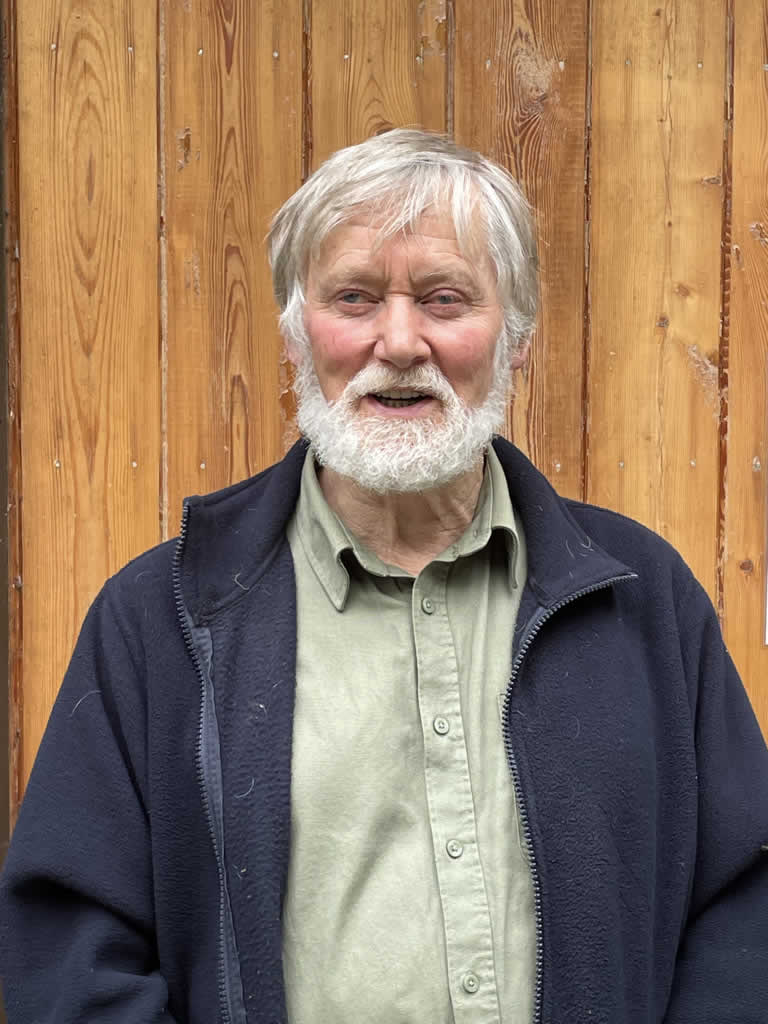 Rob Asbridge
I moved to Kirkcudbright over 40 years ago and for many years ran a mail order and retail plant nursery at Whinnieliggate. I now work as a gardener managing several large gardens including 3 Millhall, which we open twice a year in aid of Alzheimer's Research and The Kirkcudbright Cottage Hospital under The Scotland's Garden Scheme. I am a convener of Kirkcudbright Festivities and run several events for the festivities including two Plant Fairs, The Kite Festival and assist with The Country Fair and Festival of Light. For several years I have produced the Visit Kirkcudbright Brochure.
In recent years I have project managed the development of the Red Squirrel Hide and Outdoor Classroom in the Barrhill Woods and currently I am working on financing a 3 day 'Barrhill Woodland Festival' which is planned for September 2022.
I have three daughters, two of whom live locally, and two grandchildren. One of my daughters is currently secretary for the Summer Festivities.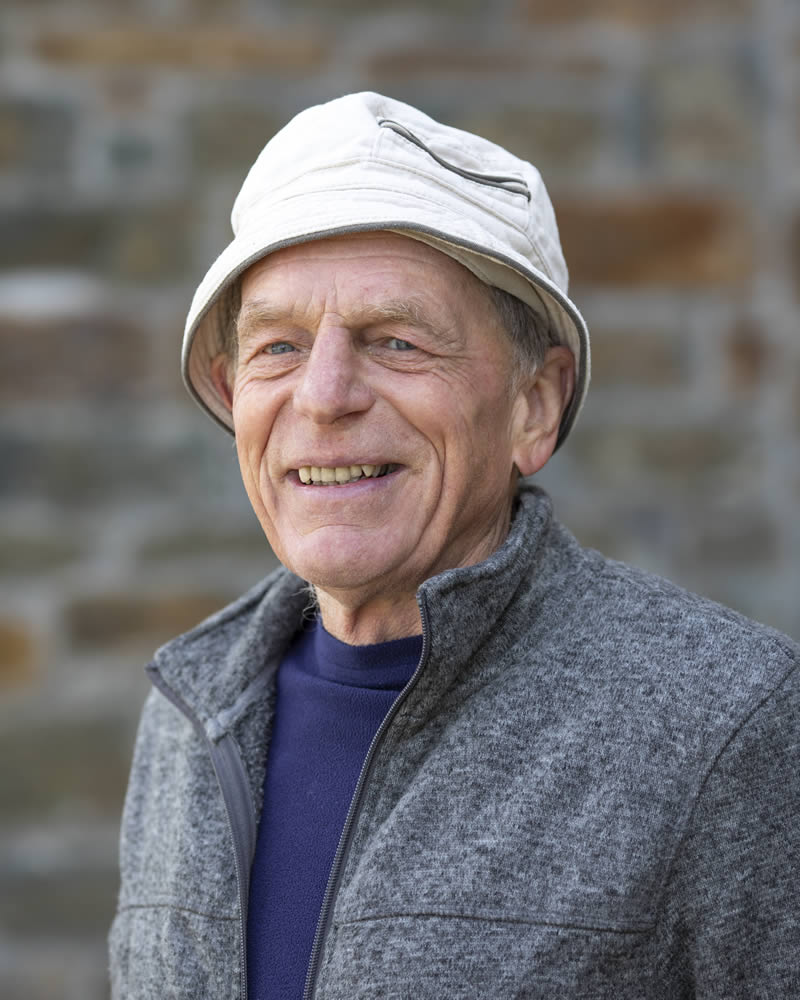 Andy Campbell
Sometimes called "Mr Kirkcudbright", I originally trained as an electrical engineer but returned home to Kirkcudbright to join the family joinery business nearly 50 years ago. I am a keen sportsman and proud to say I helped found the Stewartry Rugby Club. I have been the Director of Kirkcudbright Summer Festivities for many years. I also took an active and leading role helping to get the Kirkcudbright Swimming Pool up and running.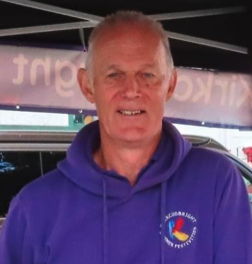 John Blaikie
I was born in Edinburgh and moved to D&G in 1981. I worked for CIS insurance as a financial advisor for 28 years. My passion is the outdoors, being a founding member and current chairman of Kirkcudbright Canoe Club. I am also a long-term member and current chairman of Galloway Mountaineering Club.
I represent Water Sports on the D&G Outdoor Access Trust and have been involved with Kirkcudbright Summer Festivities for over 25 years. As Chairman of the Festivities, I have seen it grow to be a year-round voluntary group that tries to keep Kirkcudbright a vibrant place to live for both locals and visitors.
As one of the newer trustees of KDT I want it to support the town to develop and to maintain its economic viability.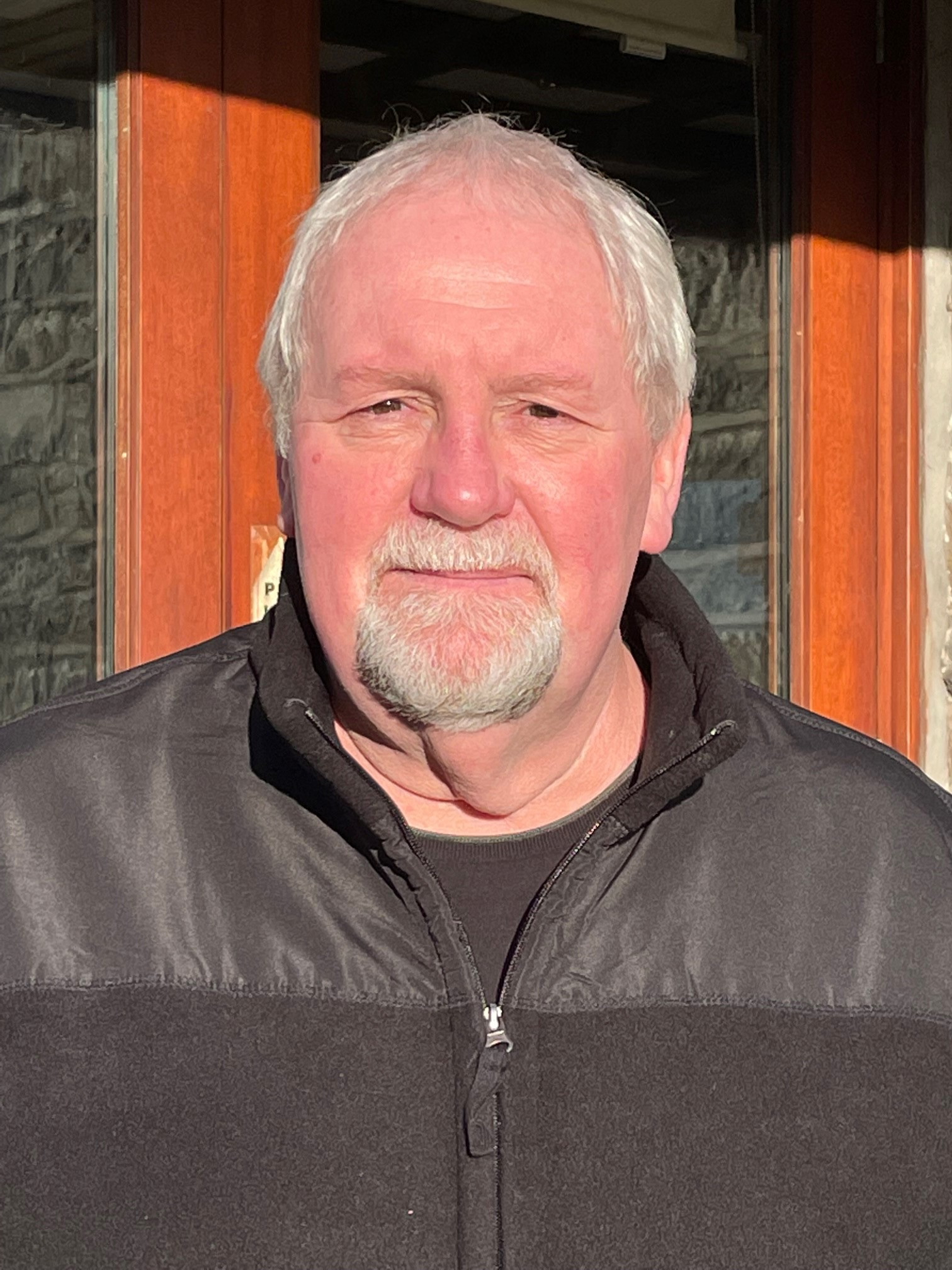 Francis Kearney
My family settled in Kirkcudbright in the late 1800s and lived on the High Street until the early 1960s. I attended Castledykes, Ringford and Johnston Primary Schools before going to Kirkcudbright Academy.
My working career has been mostly based around the maintenance, repair and management of a large HGV and bus fleet. Much of my career, over 30 years, was spent in the employment of Dumfries and Galloway Council and I also had various HGV and bus driving posts within the region. However, the job that I enjoyed most was running a small DIY/handyman business, working in and around Kirkcudbright.
The people of Kirkcudbright make for a friendly and tolerant community, and I am more than happy to contribute to the wellbeing and advancement of the community through the work of Kirkcudbright Development Trust.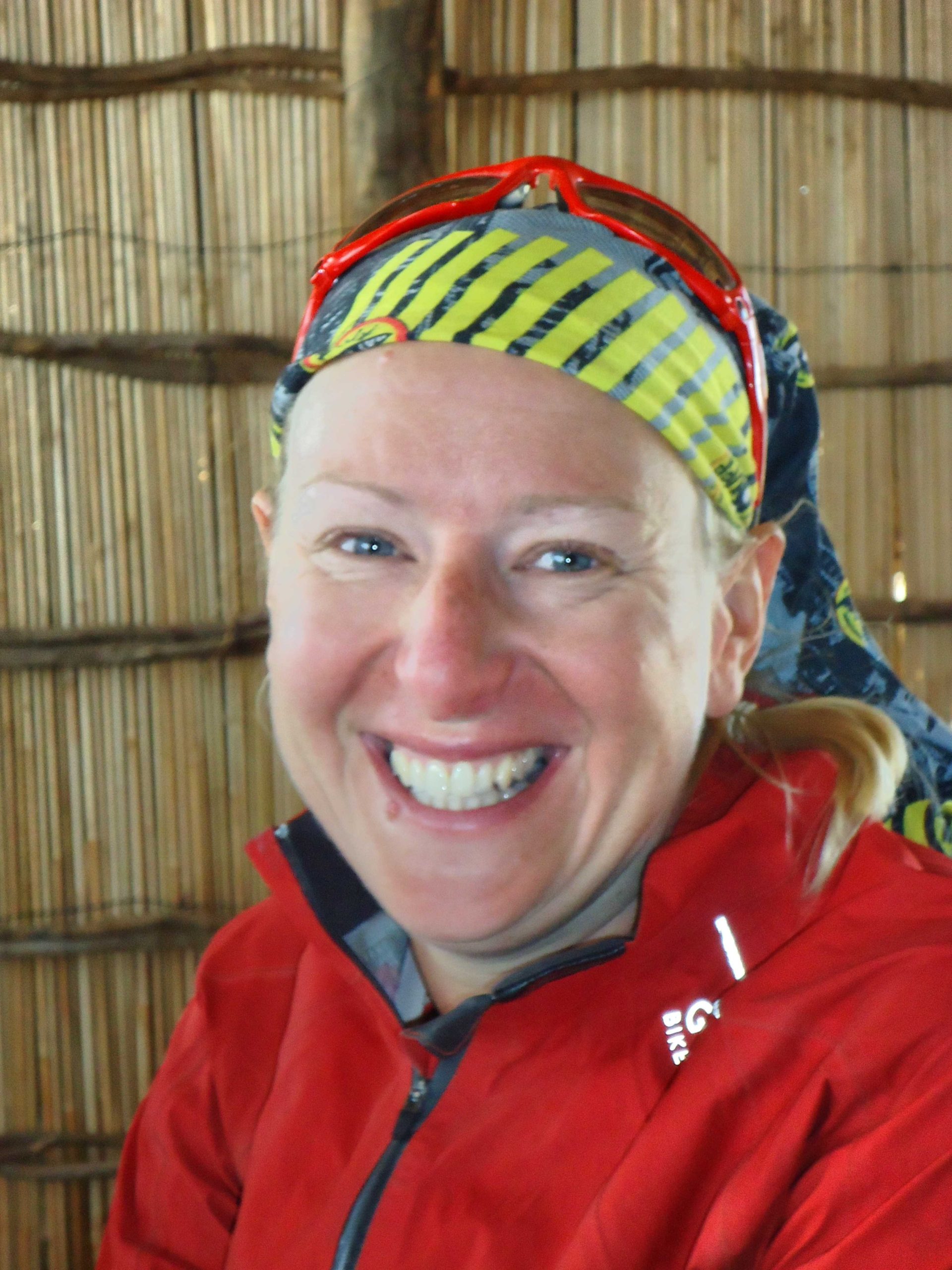 Naomi Johnston
I moved to Kirkcudbright in June 2017. While the natural beauty of the town speaks for itself I was also attracted by the strong community feel and ownership and am delighted to now have joined the KDT board. 
 I have worked all of my career in community development and social enterprise and was the first CEO of social entrepreneur start up agency, Firstport – working across Scotland and building connections with a wide variety of policy makers, funders and community development supporters. I established the Scottish Social Entrepreneur Fund and currently work as a freelancer with a variety of social enterprise and community support organisations. I have an MBA from Cranfield University as well as business and life-coaching qualifications and an earlier higher education focus in Theology and Buddhist Studies. I am also the Chair of Circular Communities Scotland and Non-Exec and Chair of Audit at Dumfries and Galloway College.
While I hope I can utilise this knowledge and experience for the benefit of Kirkcudbright I am passionate about community led development and the need to involve, listen and deliver for all who live here. Outside of work you can find me walking George and Charlie (my dogs) in Barrhill Woods, acting daft in the panto or coming last in the quiz at the Masonic!
We need your
help to continue
developing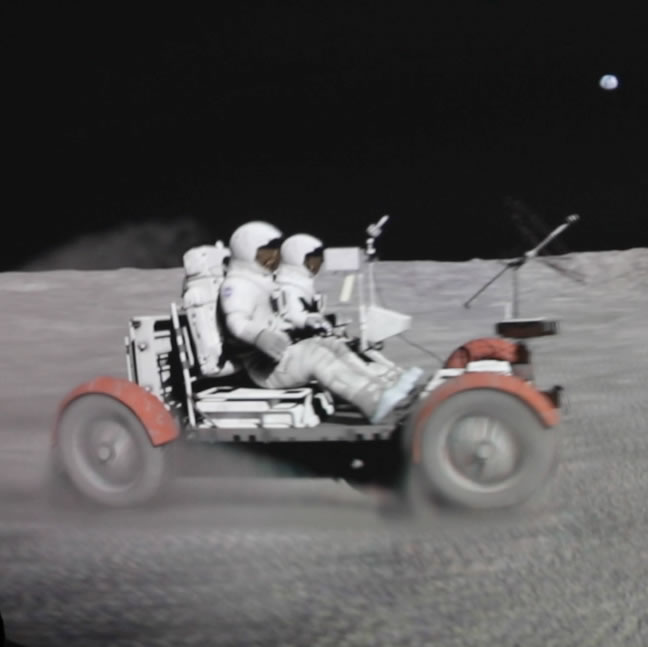 © 2021 Kirkcudbright Development Trust - All Rights Reserved | Registered in Scotland SC046064 | Privacy & Cookie Policy