We're proud of our great team of Trustees who work hard for KDT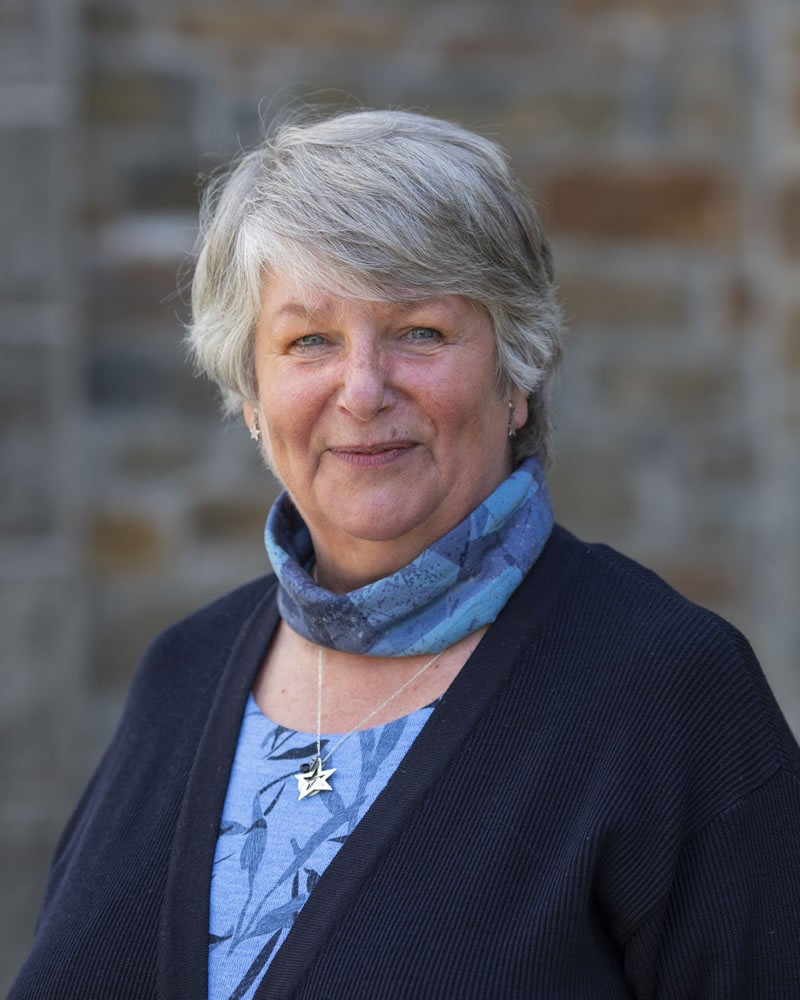 Lesley Garbutt – Chair
I am the current Chair of the Kirkcudbright Development Trust and have been involved for many years in the Community Council, Kirkcudbright Swimming Pool (and Friends of), and The Kirkcudbright Galleries Project. I also have the honour of being the first female member of the six-hundred-year-old 'Haill Six Incorporated Trades of Kirkcudbright'.
My family and I came to Kirkcudbright in 1984. Having farmed in Yorkshire for three generations, we decided to make a change and bought a farm here. I am a partner in the family businesses which include the farm, a tree surgery business, and a woodland burial site. I also work for the local authority as a librarian and registrar. I have a son and a daughter, and four grandchildren, all of whom live locally.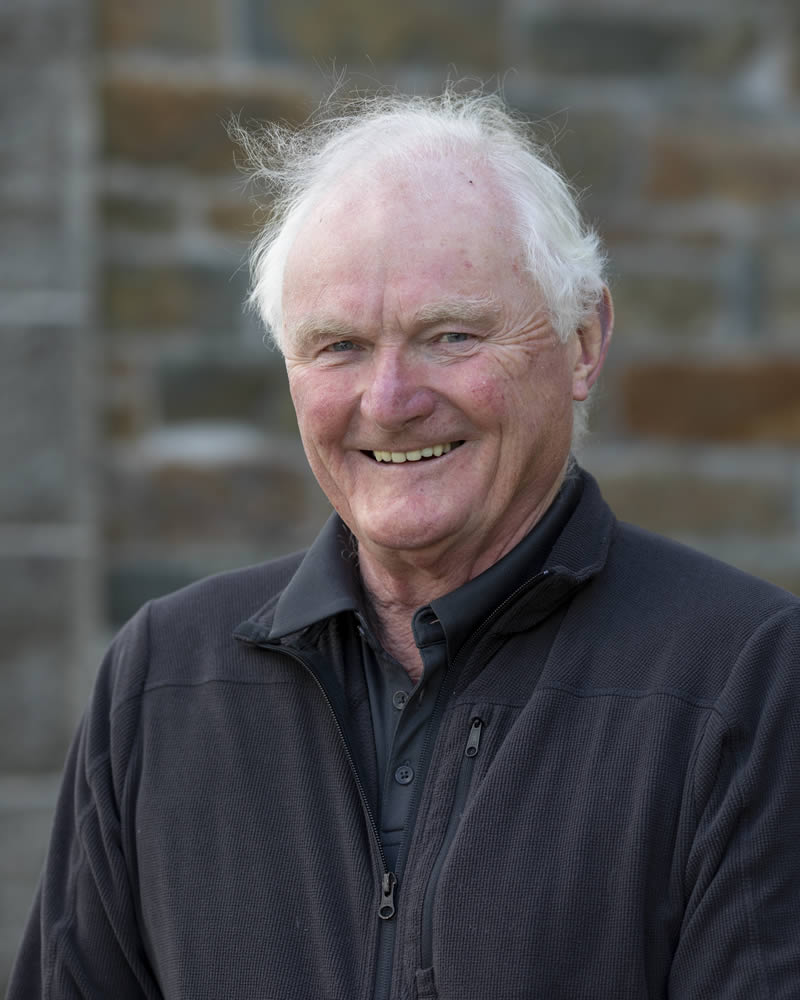 Colin MacLaine – Deputy Chair
I am Deputy Chair of the Kirkcudbright Development Trust and have taken a special interest in setting up the Dark Space Planetarium. I am a Chartered Engineer with experience in manufacturing, engineering, and project management and I have lived and worked in many places around the globe.
I was brought up in Renfrew, went to school in Paisley, and university in Glasgow. I'm married to, retired teacher, Sheila who was brought up in Dumfries. Our three children, their spouses and our seven grandchildren are spread far and wide. We've always had a soft spot for Dumfries and Galloway and'retired' to Kirkcudbright in 2007. We have been busy ever since!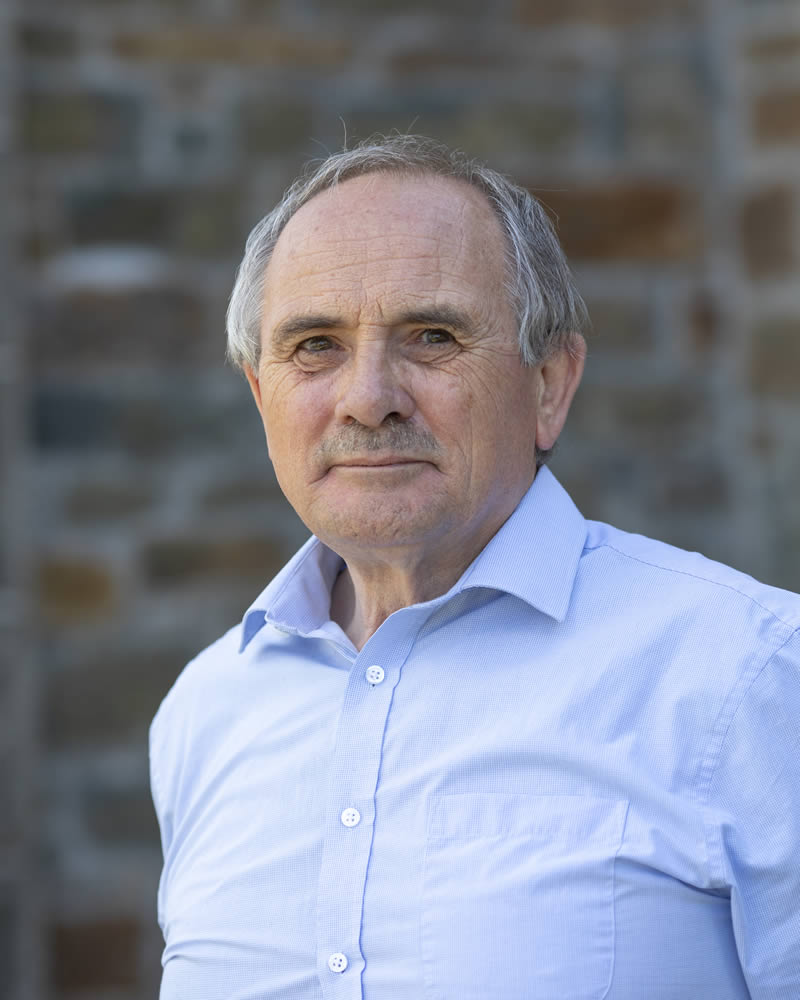 John Johnson – Treasurer
I moved to Kirkcudbright in April of 1982 when I took up the post of Head Teacher of Johnston Primary School following the retiral of Fred Lewis. This association with the school has given me a strong personal interest in seeing the refurbishment and development of the school building as a viable part of the community of Kirkcudbright. I am the Treasurer for Kirkcudbright Development Trust.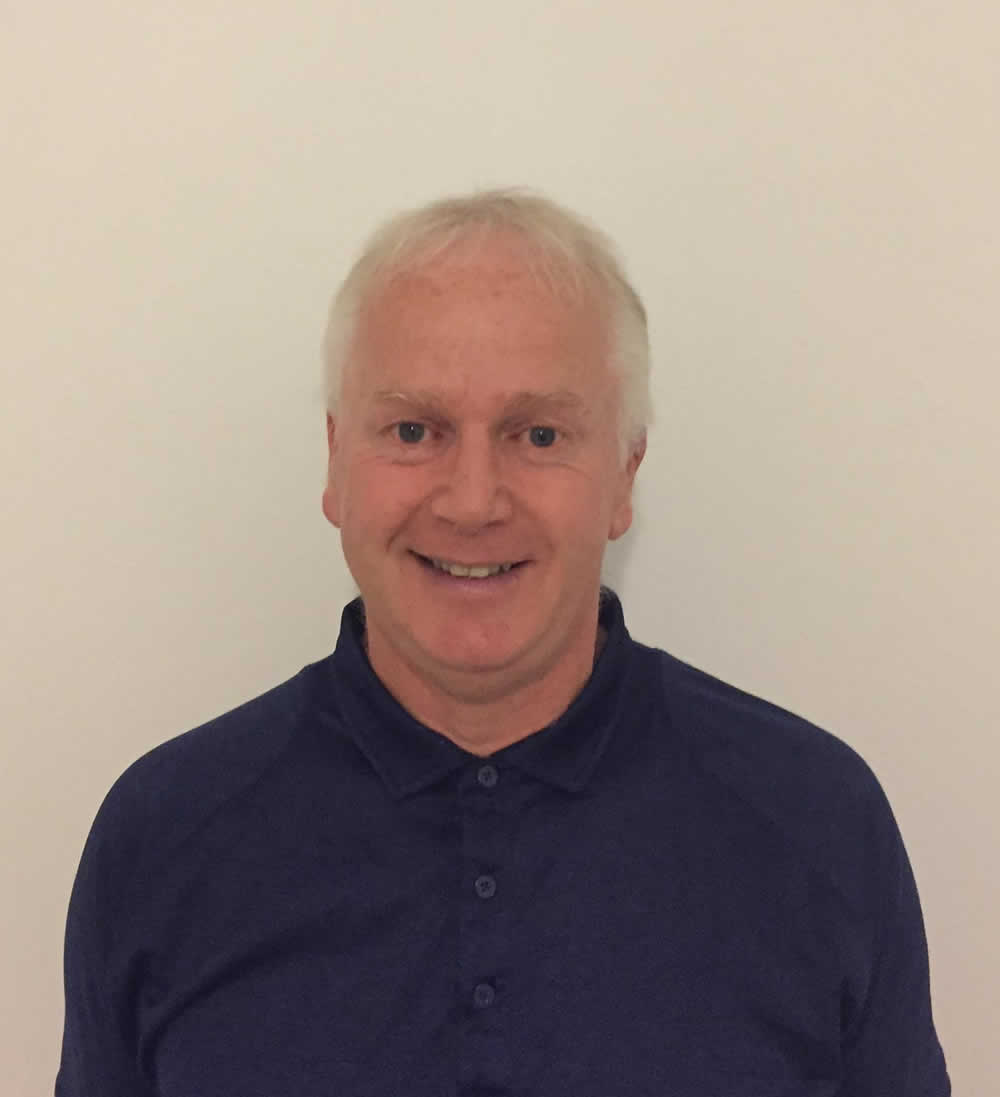 Neil Picken
I am born and bred in Galloway and own a farm in Borgue with my wife Patricia. We have two children, Archie and Kelly. We diversified into tourism in 2007 starting Solway View Campsite and have holiday houses in Kirkcudbright and in Portpatrick. I am a Trustee for the Galloway National Park Association. I am Treasurer of Gatehouse Bridge Club, a committee member of Kirkcudbright Burns Club, and am a member of Kirkcudbright Rotary Club. I enjoy cycling and hill walking.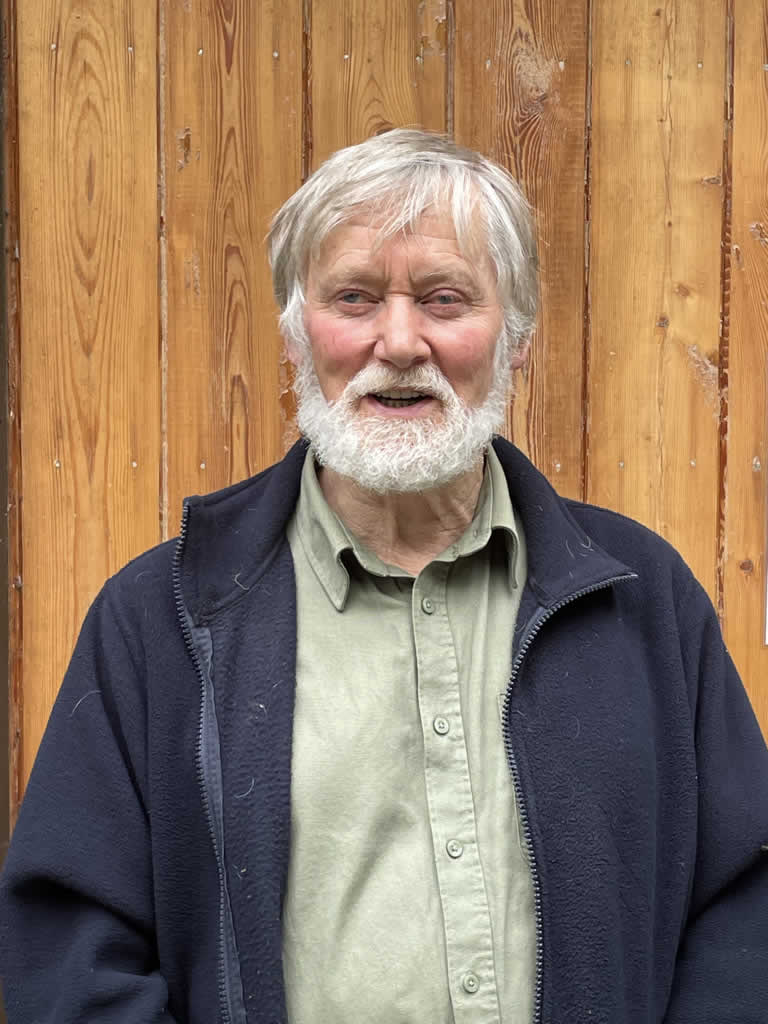 Rob Asbridge
I moved to Kirkcudbright over 40 years ago and for many years ran a mail order and retail plant nursery at Whinnieliggate. I now work as a gardener managing several large gardens including 3 Millhall, which we open twice a year in aid of Alzheimer's Research and The Kirkcudbright Cottage Hospital under The Scotland's Garden Scheme. I am a convener of Kirkcudbright Festivities and run several events for the festivities including two Plant Fairs, The Kite Festival and assist with The Country Fair and Festival of Light. For several years I have produced the Visit Kirkcudbright Brochure.
In recent years I have project managed the development of the Red Squirrel Hide and Outdoor Classroom in the Barrhill Woods and currently I am working on financing a 3 day 'Barrhill Woodland Festival' which is planned for September 2022.
I have three daughters, two of whom live locally, and two grandchildren. One of my daughters is currently secretary for the Summer Festivities.
Ruth McMorran
I joined the Board of Trustees in September 2020 and I focus on the areas of Communications, Social Media, and the Dark Space Planetarium. I have previously served as a trustee and chair of a small national charity and bring to Kirkcudbright Development Trust experience of charity governance and event planning.
I have lived in Kirkcudbright since 2014 when my husband, Peter, and I moved here from Hampshire. I was brought up and educated in Renfrewshire but have family links to Dumfries and Galloway as my grandparents were married at Sweetheart Abbey.
I have a background in Special Education but now work as a Consultant in Assistive Technology and Disability, working with many of the leading law firms from across the UK and the Republic of Ireland.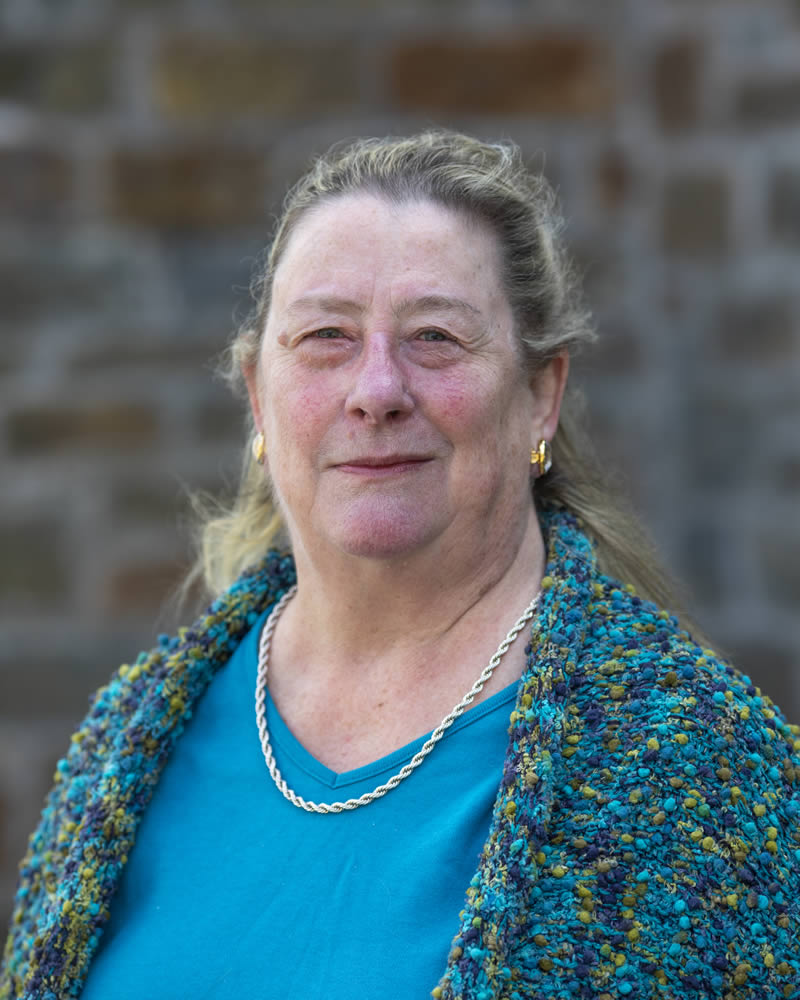 Helen Henderson
My main responsibility as a Trustee is the Kirkcudbright Information Centre in Harbour Square. My husband Chris Leamy and I moved to Kirkcudbright 11 years ago. Although I was familiar with it as we had a holiday home on Loch Ken when I lived in Glasgow in the 70s. Before we moved here, I worked in the US developing commercial databases which we sold around the world. My background is in Informatics (creating, curating, and disseminating digital information) although I originally qualified as a geologist. Even though I was brought up in Essex as a proud Grierson, my great-grandfather came from Kirkcudbrightshire – we think Buittle.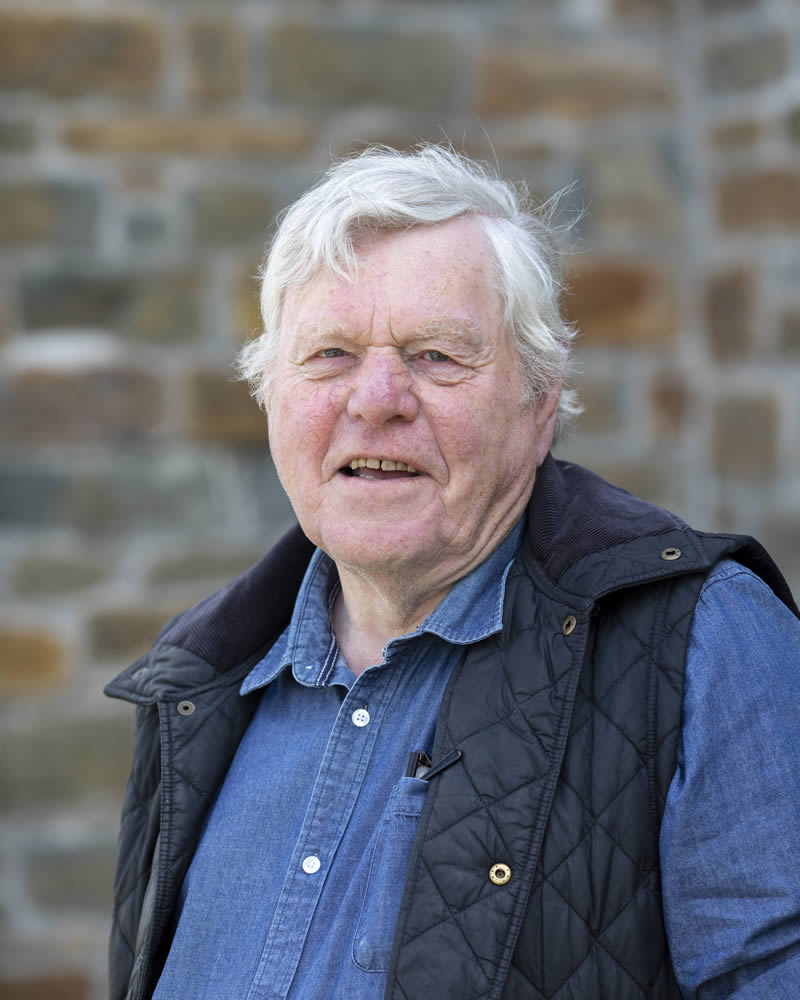 Gordon Cowan
My wife, Hilary, and I settled in Kirkcudbright in 2002 with the intention of embarking on a new venture as proprietors of a guest house, Gladstone House on the Old High Street. Prior to this I had been a practicing lawyer since been admitted to the bar in 1969, specialising in Family Law.
Since our move we have been active in various aspects of Kirkcudbright life largely with a tourism connotation. I was one of an original team who set about saving the Johnston school for the benefit of the Town under Community Asset provisions.
Although involved with KDT for many years, I joined as a Trustee in 2017. Although I play a small part, I am proud to be part of yet another example of Kirkcudbright boxing well above its weight.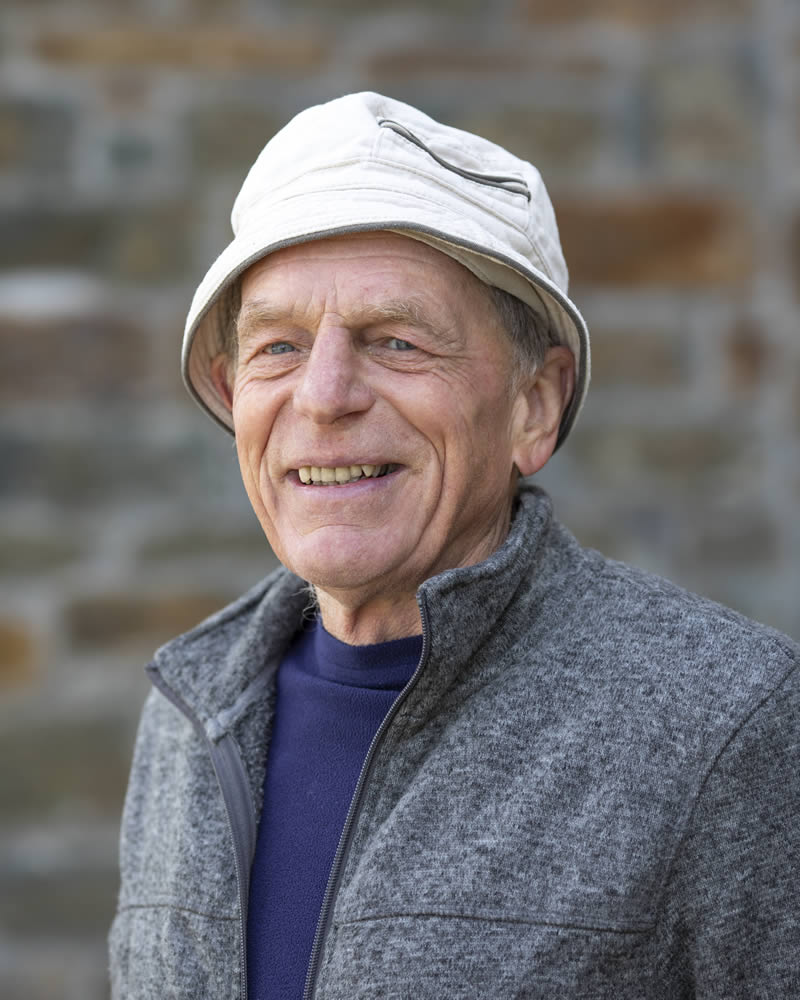 Andy Campbell
Sometimes called "Mr Kirkcudbright", I originally trained as an electrical engineer but returned home to Kirkcudbright to join the family joinery business nearly 50 years ago. I am a keen sportsman and proud to say I helped found the Stewartry Rugby Club. I have been the Director of Kirkcudbright Summer Festivities for many years. I also took an active and leading role helping to get the Kirkcudbright Swimming Pool up and running.
We need your
help to continue
developing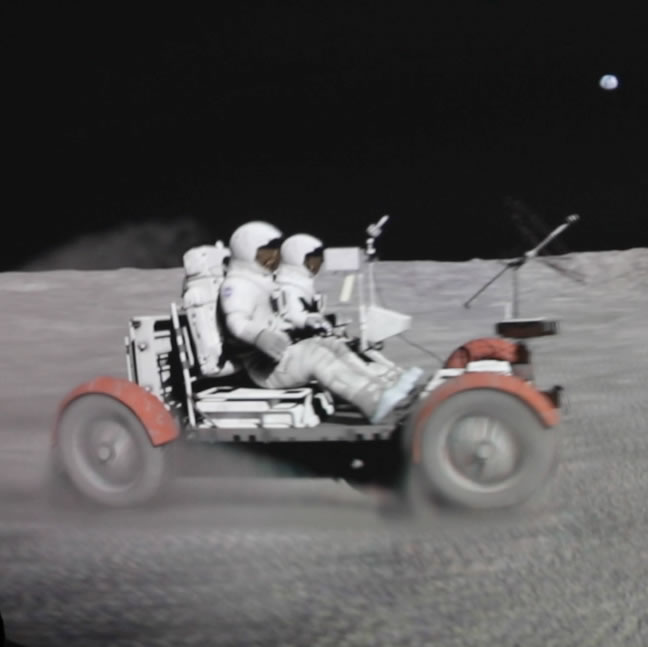 © 2021 Kirkcudbright Development Trust - All Rights Reserved | Registered in Scotland SC046064 | Privacy & Cookie Policy